The mother of Ornella Phillip was one of four prosecution witnesses cross-examined on Monday during the enquiry into her daughter's death.
Pregnant Phillip, whose ten-year-old daughter has cerebral palsy, was shot dead at her Thompson Street, Gasparillo, home in June 2017. Mike Mitchell, 25, was charged with murder by Constable Vialva. He also faced charges of possession of a firearm and ammunition.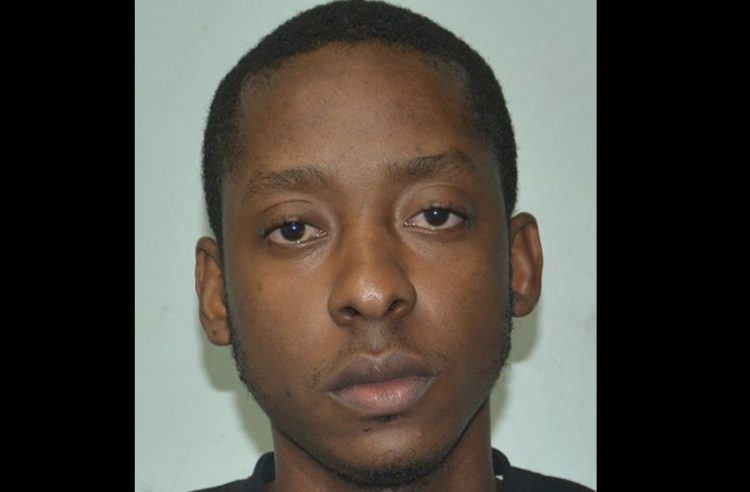 The State's case is being led by attorney Rebecca Trimm-Wright.
The matter is being heard before San Fernando senior magistrate Jo-Anne Connor by way of paper committal.
This is where statements given by prosecution witnesses are sworn to and tendered into evidence and the witnesses are only required to be present in court should the defence request them for cross examination.
Phillip's mother Joanne Seepersad, her uncle, sister and neighbour were all on Monday cross-examined by Mitchell's attorney, Ramdall Raphael.
During her time in the witness stand, Seepersad said her granddaughter was at home waiting on her. The matter will next be called on July 11.